A 8a edição da Soft Phase (uma netlabel com artistas nórdicos já conhecidos de edições pela mono211 e kahvi) é este EP do Sueco
Mosaik
.
"So, here it is. Leandi is my spring and summer of 2009. More specifically it's my most sincere release in a very long time.
It's the result of looking at the creation process in a different light, without engaging in reasoning and just letting the music come as it may.
Normally I would venture into more ambient landscapes and experimental sounds, but I wanted this release to be simple and open.
Heavily inspired by childhood, fatherhood, watching my son grow up, play, communicate and learn the ways of the world.
Leandi is free to download, because in these times it's important to me that it is. It's my way of giving something back, and I hope you will enjoy it!"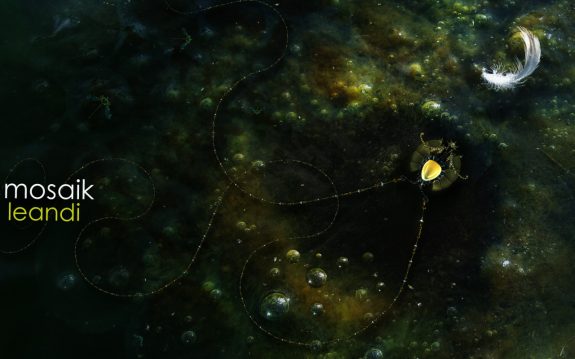 Download(
.zip
)